Subtly incised Permian Kaibab Limestone overlain by Triassic Moenkopi Formation, Lee's Ferry, AZ.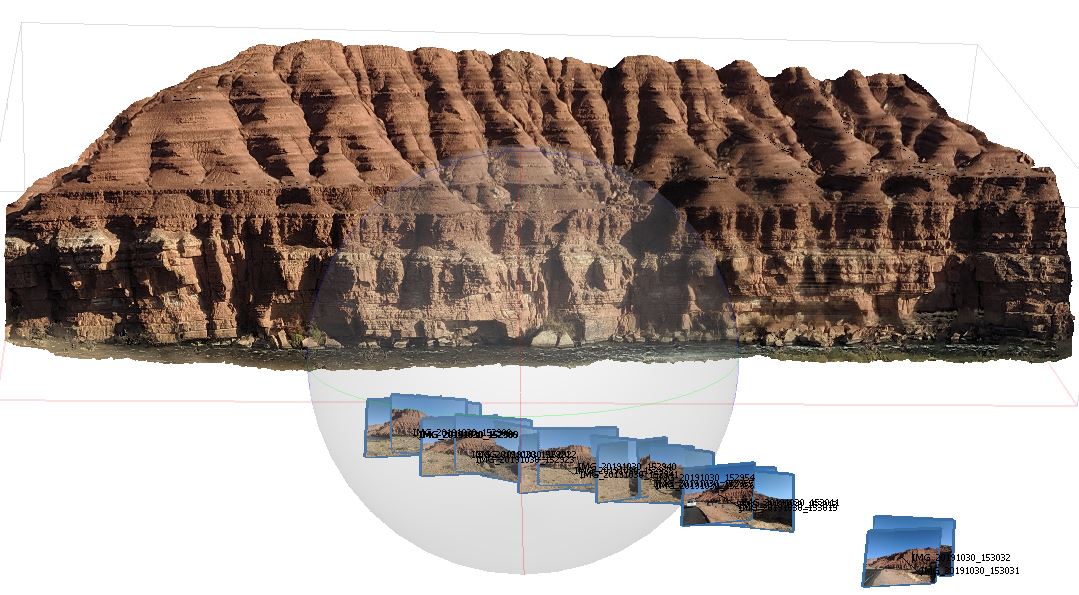 granite_wash_az_proterozoic_stx
reduced file size version (more functional for some computers): granite_wash_az_proterozoic_stx_reduced
Complexly-deformed Proterozoic metasediments exposed in the upper Verde valley catchment, Arizona.

Permian terrestrial strata of the Hermit Formation containing interesting fluvial bedforms, Dry Beaver Creek, AZ.